Digital Growth Strategies 
for Small Businesses
Mastering SEO and Online Marketing to Scale Your Venture.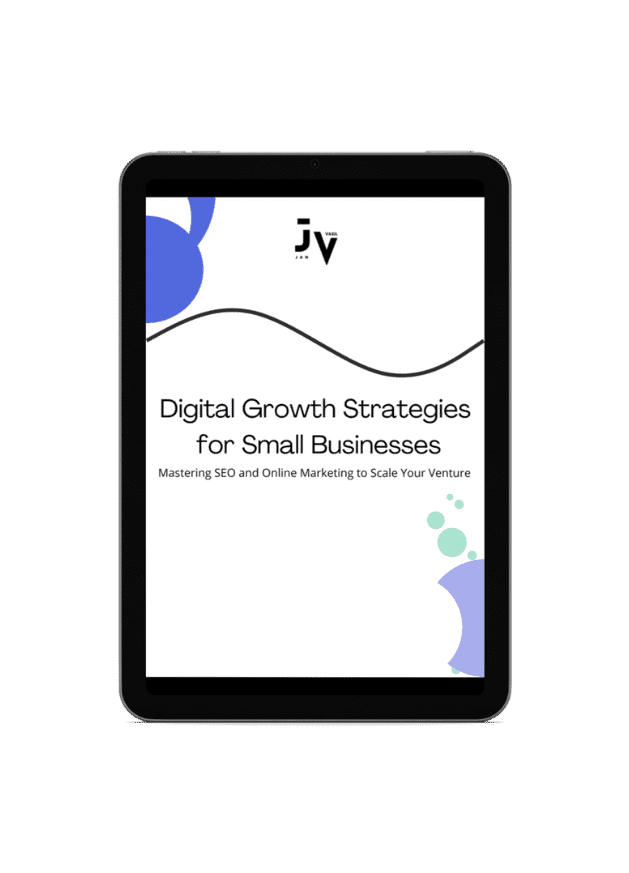 Introducing "Digital Growth Strategies for Small Businesses: Mastering SEO and Online Marketing to Scale Your Venture", your go-to guide for the online business world. Crafted by Jan, a seasoned digital marketing professional, this ebook is designed to help you navigate the often complex digital landscape. From Slovakia to Poland, Jan's journey has involved various roles in digital marketing, all fuelling his passion for helping others. Whether you're new to the game or already established, this book is your roadmap to online success.
This comprehensive guide delves into the essential components of digital marketing. From understanding the ins and outs of SEO, to creating engaging content, mastering social media, and managing your marketing budget, it's all here. We even explore online advertising and the importance of analyzing your results. Sprinkled throughout are Jan's personal experiences, giving you real-world insights from his successful ventures.
"Navigating the digital landscape is an adventure, and 'Digital Growth Strategies for Small Businesses' is your treasure map to mastering SEO and online marketing for successful business growth."

Mastering SEO
Understand the key principles of SEO, including keyword research, and how they can place your business in front of your potential customers in the digital world.
Social Media Mastery
Discover the benefits and intricacies of different social media platforms, and how to leverage them for your business's growth.
Online Advertising
Dive into the vast ocean of online advertising and explore how it can enhance your business's online presence and drive more sales.
Creating Engaging Content
Learn how to write captivating content that not only tells your brand's story but also encourages your audience to take action.
Budgeting for Success
Navigate the financial aspects of digital marketing and learn to manage your budget effectively to achieve your marketing goals.
Analytics & Success Measurement
Understand the importance of data analysis in digital marketing, discover key performance indicators, and learn how to use these insights to optimize your strategies.
Chapter 2
Mastering SEO.
To master the art of SEO, the first thing we need to tackle is keyword research.
Think of keywords as the specific search phrases people punch into Google when they're hunting for something online. They're like the exact destinations people are typing into their digital maps.
From my years of experience working with various clients, I've seen firsthand how the right keywords can catapult a business to the top spots on Google.
The right keyword research is like finding the best routes in a city – the ones that get you to your destination the fastest, with the least amount of traffic. And once you've discovered these routes, you can make your business easier to find for your potential customers.
This chapter will equip you with the knowledge to find these optimal routes, turning your business into a top destination in the digital city.
"Digital Growth Strategies for Small Businesses" is a comprehensive guide to mastering SEO and digital marketing for scaling your venture. The book takes you on a journey through the complex landscape of digital marketing, offering practical insights on topics like SEO, content creation, social media, budgeting, online advertising, and interpreting analytics. It combines the author's personal experiences with actionable advice, giving you the tools to successfully navigate digital marketing and grow your business.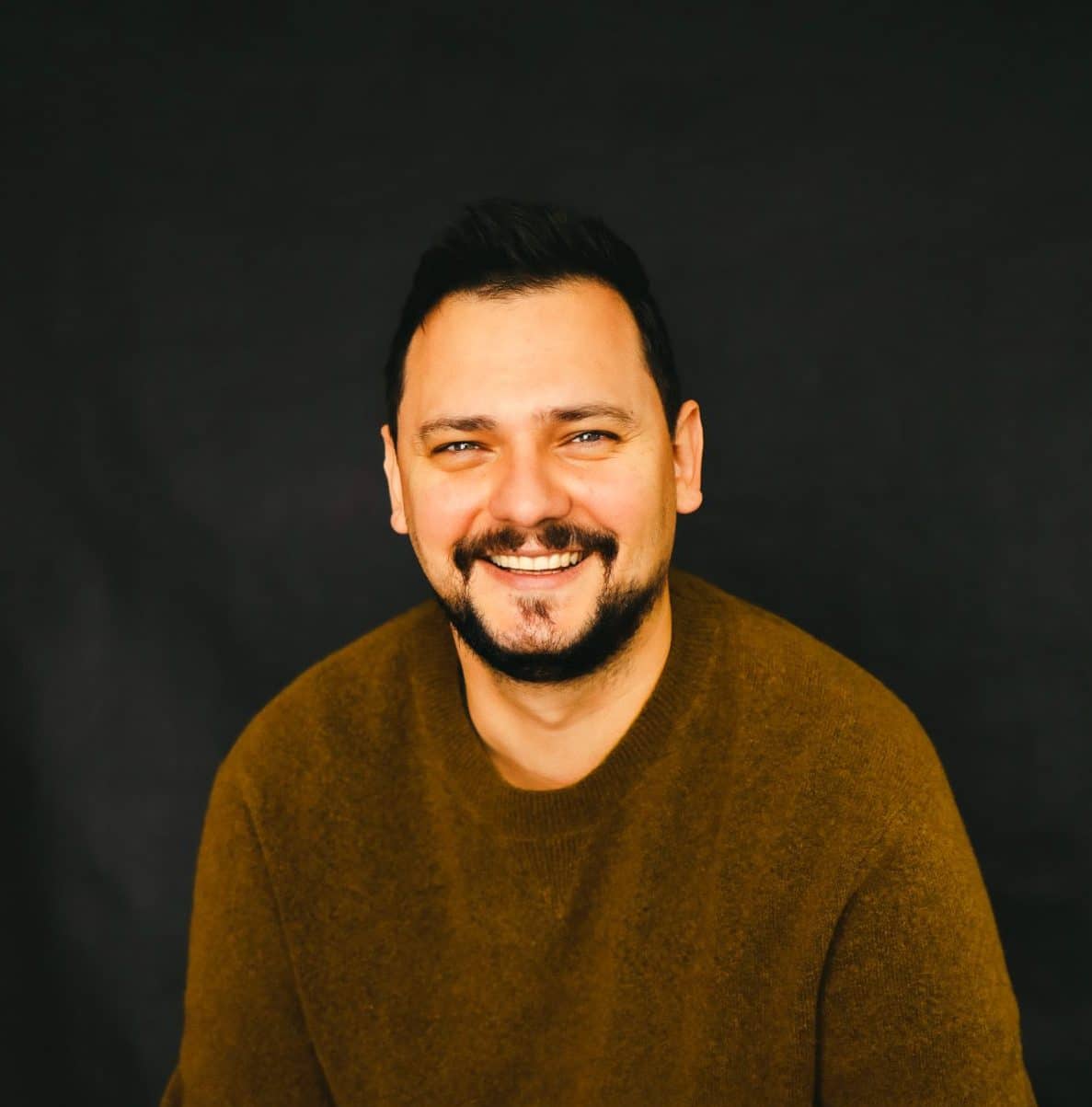 Meet Jan, a digital marketing maven with roots in Slovakia, now residing in Poland. While some might call him an expert in SEO and digital marketing, he considers himself a lifelong learner in this fast-paced, ever-evolving field. Over the years, he's played many roles – from SEO specialist and content marketer to web designer. Each of these experiences has fueled his passion for the digital world and given him the insights to help others navigate its complexities.
Jan believes in the power of shared knowledge and the magic of supporting one another. Whether you're a budding blogger, a newbie business owner, or a seasoned entrepreneur, he's here to guide you on your journey to digital marketing success.
When he's not demystifying SEO or crafting engaging content, you can find him connecting with his readers and followers through email and social media, eager to learn more about their ventures and experiences. With this ebook, he hopes to equip you with the knowledge and tools you need to bring your big dreams to life. Connect with him and let's keep the conversation going!
By downloading this ebook you agree to receive my Digital Marketing Disrupted Newsletter. PS: I will never send you sales or spammy emails.