Your Content with AI SEO Copywriting
Harness the transformative power of AI to optimize your content for both search engines and humans. Discover personalized services and trainings tailored to empower your brand's digital narrative.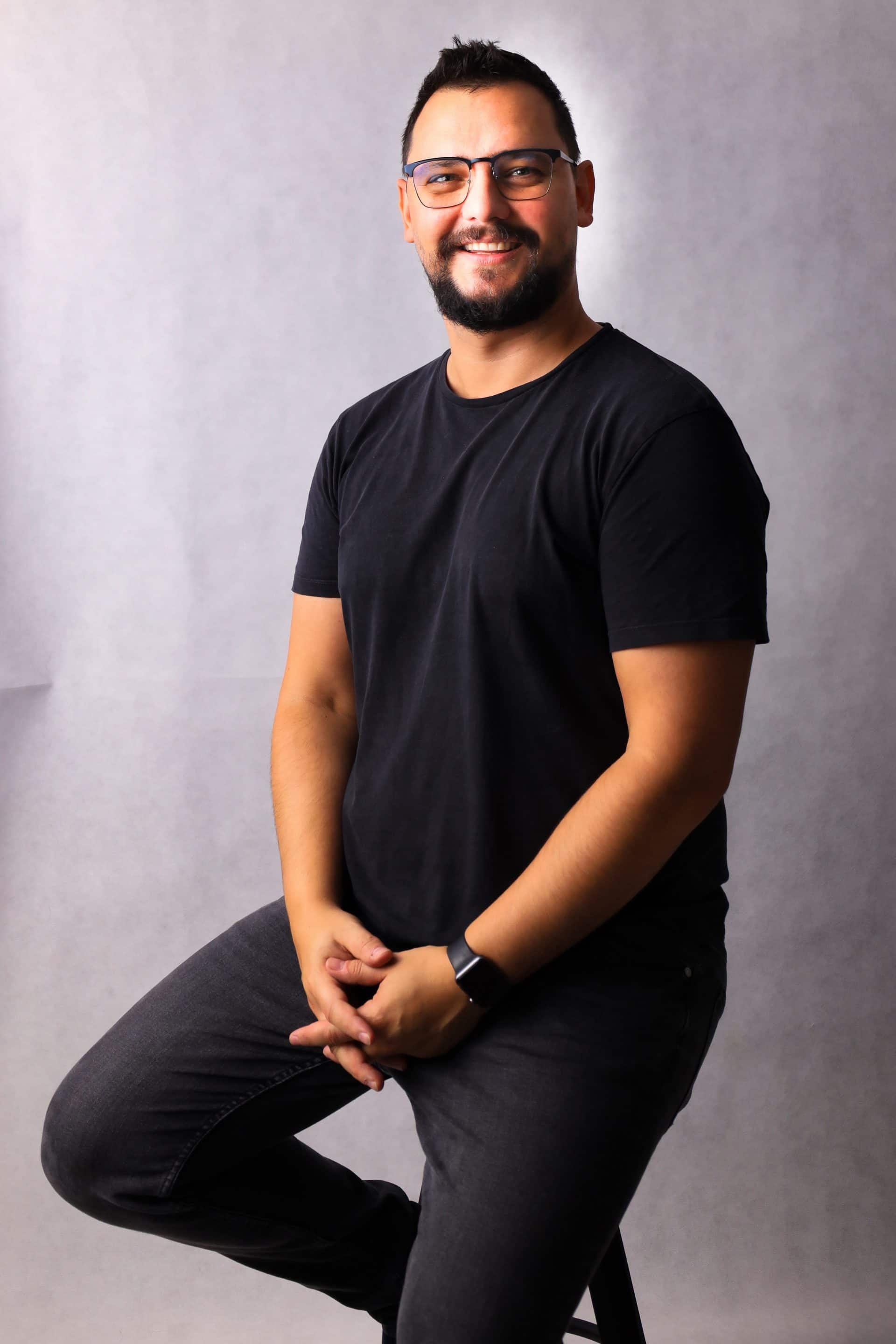 In the digital age, standing out in a sea of content requires a blend of creativity, expertise, and cutting-edge technology. AI SEO Copywriting is the bridge that connects engaging storytelling with SEO best practices, ensuring your content not only ranks high but also resonates with your audience.
Content Creation and Optimization
Leverage AI to craft SEO-optimized content that drives traffic and engagement.
Tailored strategies to enhance your content's search engine performance.
Keyword Research and Implementation
Discover and integrate the right keywords to boost your content's visibility.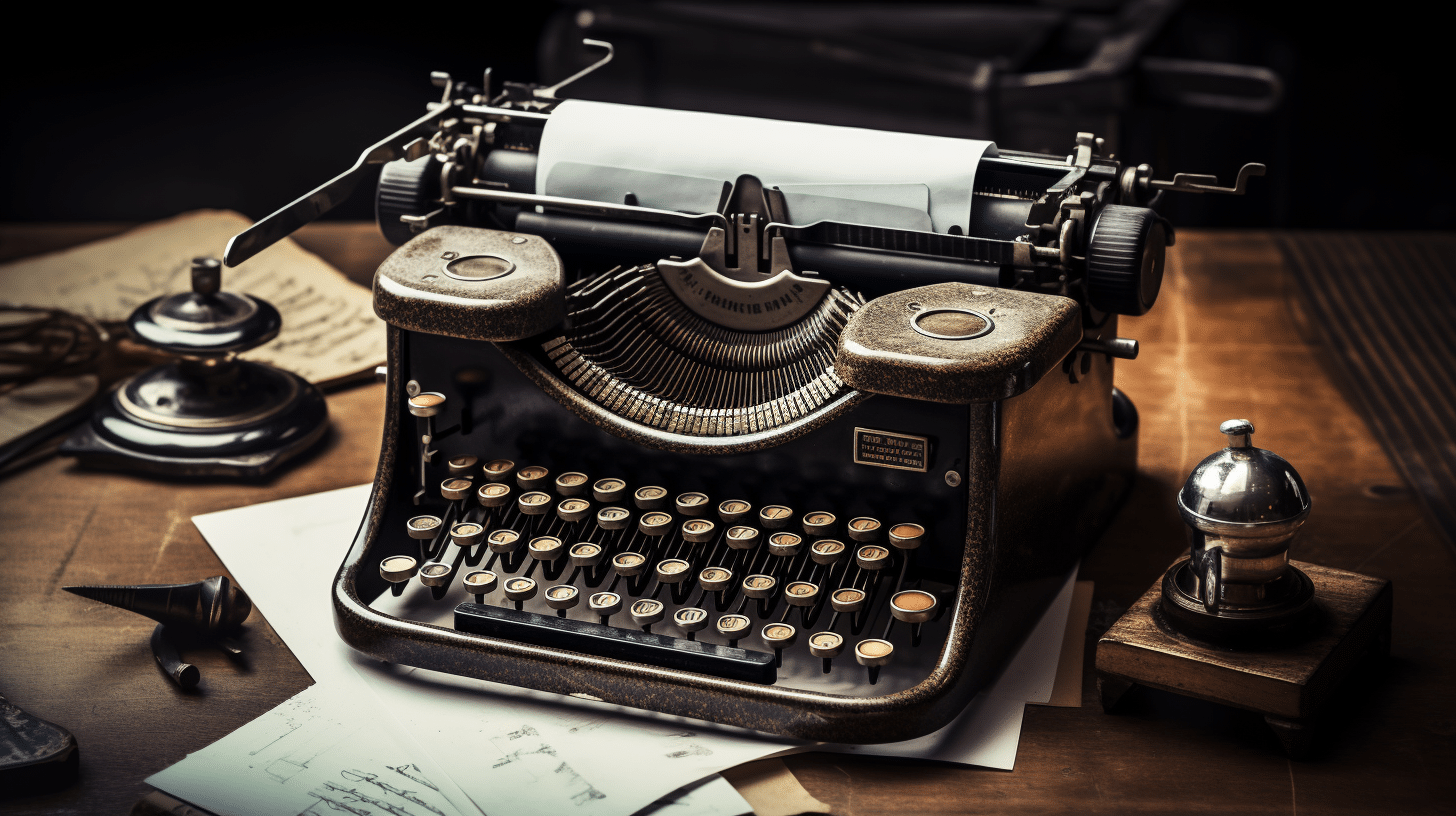 AI SEO Copywriting Workshop
Master the fundamentals of AI SEO Copywriting in a hands-on, interactive workshop.
"Awesome Training, thank you Jan"