This is the place where I share the majority of my knowledge and experience. In my blogs, you will find real data, research-backed results, and actionable tips.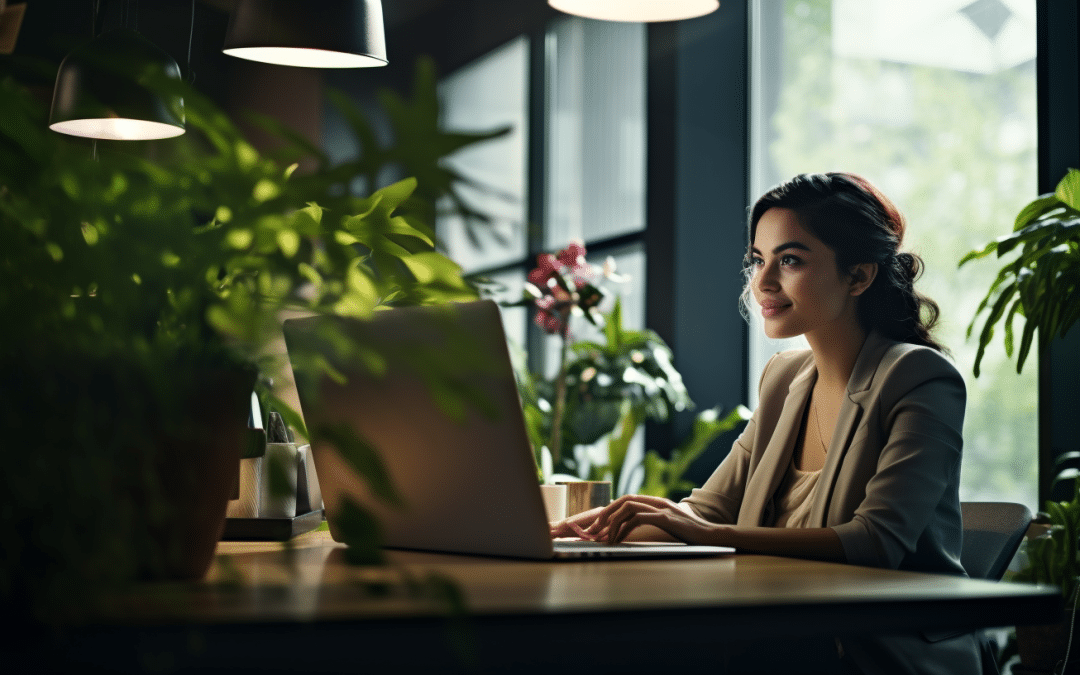 Digital marketing is more than just a buzzword; it's the backbone of modern business promotion. Understanding and mastering digital marketing is vital as it connects businesses to consumers in the vast online landscape. This pivotal tool not only increases visibility...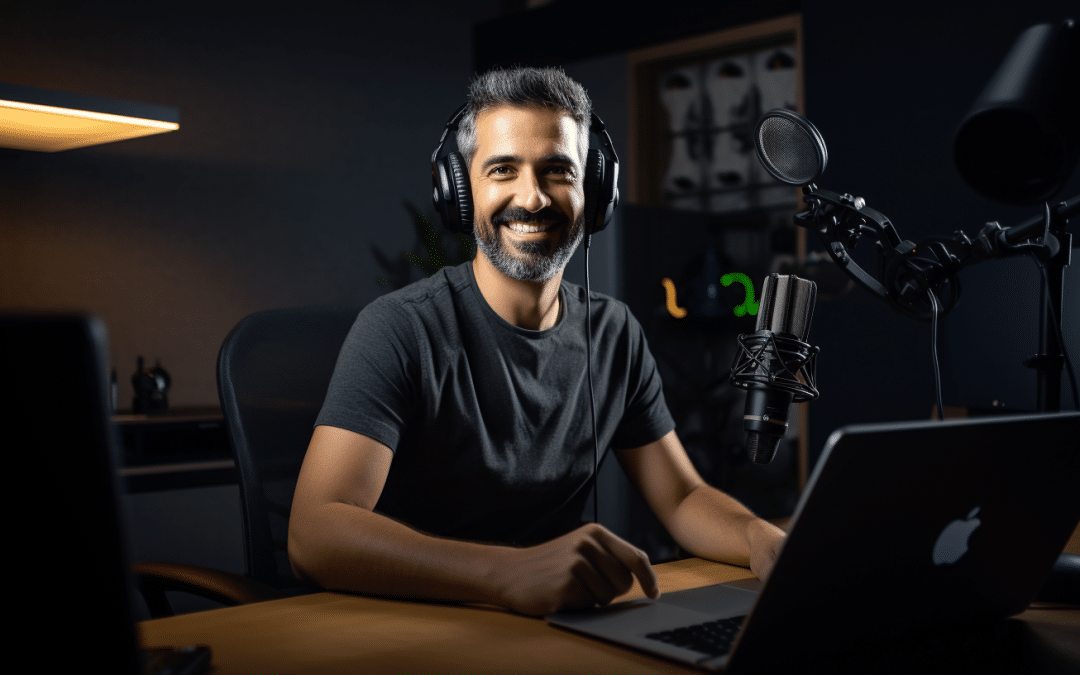 Welcome to our comprehensive guide on the importance of engaging webinars for effective communication. In today's digital age, webinars have become an essential tool for businesses and individuals alike to connect with their audience, share valuable information, and...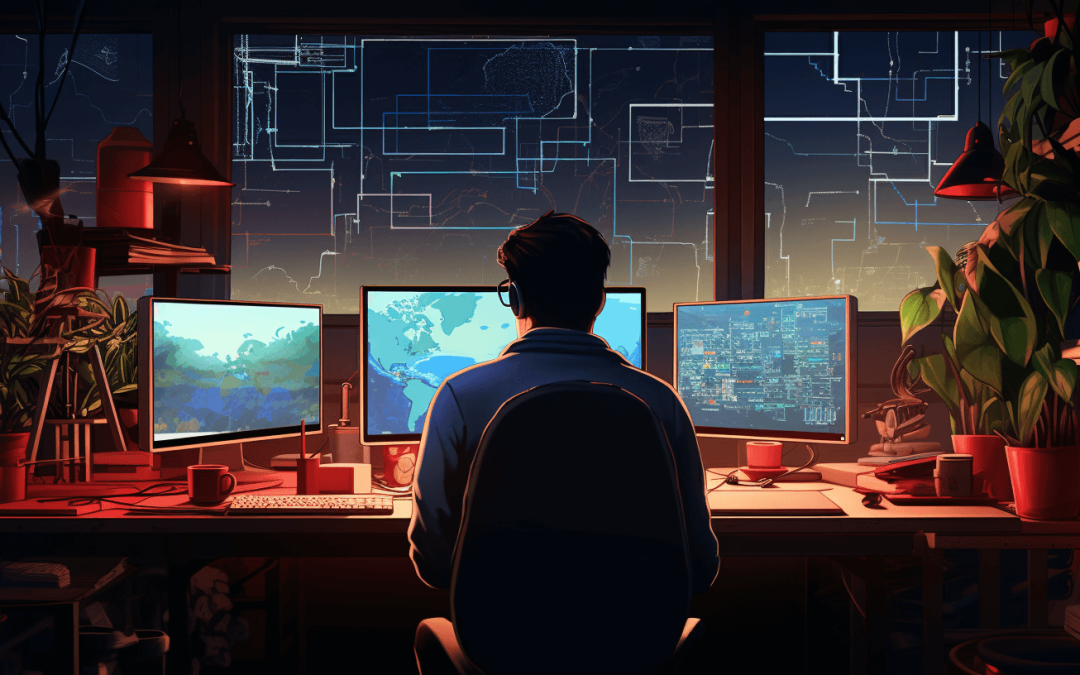 A/B testing, also known as split testing, is a method of comparing two versions of a webpage, app, or other digital asset against each other to determine which one performs better. Essentially, you show two variants (A and B) to similar visitors at the same time. The...

Why does the user experience (UX) matter in blogging? If your blog is difficult to navigate or slow to load, visitors will likely leave without reading what you say. Consider two examples: Example 1: You've stumbled upon a blog that takes ages to load. Images are...

Are you ready to take your business to the next level?