Uncover Success with Google Ads: A Case Study in Life Coaching
Discover how a personalized Google Ads campaign transformed a Life Coaching business's client acquisition efforts.
Welcome! I'm thrilled to share with you a journey I recently embarked on with a client in the Life Coaching industry. As a business coach myself, this project was more than just a job; it was a personal endeavor to see them succeed.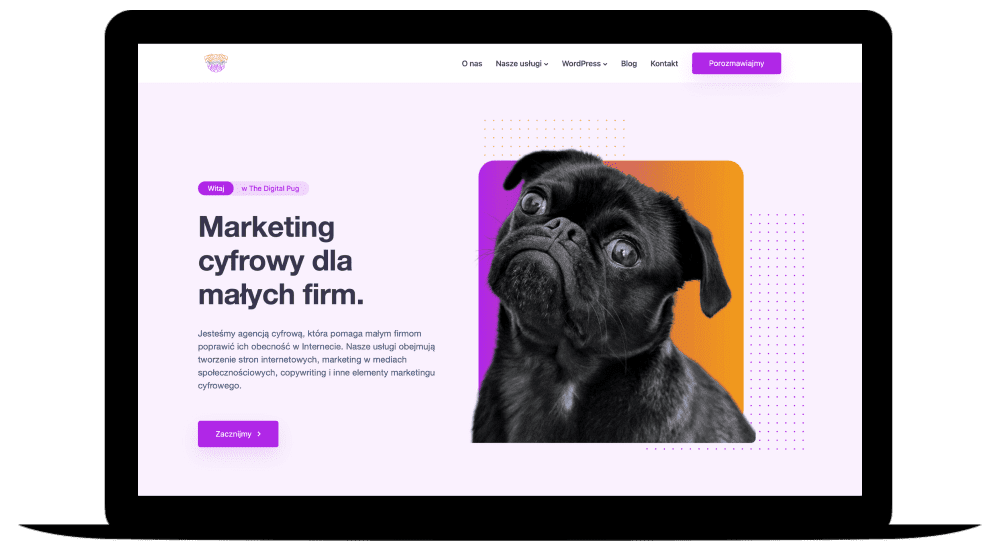 Background
Over a 4-month period, we collaborated to grow their client base using a custom-tailored Google Ads campaign. From conducting meticulous keyword research to crafting engaging ad copy, strategic ad placements, and constant performance monitoring – every detail was attended to with care and precision.

In this highly competitive digital age, it's essential to harness the power of online advertising platforms like Google Ads to drive growth. Our solution was a bespoke Google Ads campaign designed with our client's unique needs and goals at the forefront.

Custom-Tailored Google Ads Campaign



Continual Learning and Improvement
Here's how we tackled it:
Custom-Tailored Google Ads Campaign: We crafted a personalized Google Ads campaign that revolved around meticulous keyword research, engaging ad copy creation, and strategic ad placements. By diving deep into industry trends and our client's offerings, we ensured our ads resonated with the target audience.
Data-Driven Strategy: Guided by the data we collected, we continuously monitored ad performance. This allowed us to adjust and refine our strategies in real-time, enhancing our client's visibility and engagement rates throughout the campaign.
Conversion Optimization: The journey didn't stop at attracting leads. We worked on transforming potential leads into paying clients. Our focus on conversion optimization resulted in 6 new clients from 25 contacts, and we are continually working on improving these figures.
Continual Learning and Improvement: We believe in the power of continuous learning. Even after achieving initial success, we are committed to digging deeper, learning more, and implementing strategies for even greater results.

Client got contacted by 25 potential clients from which 6 were converted into paid clients.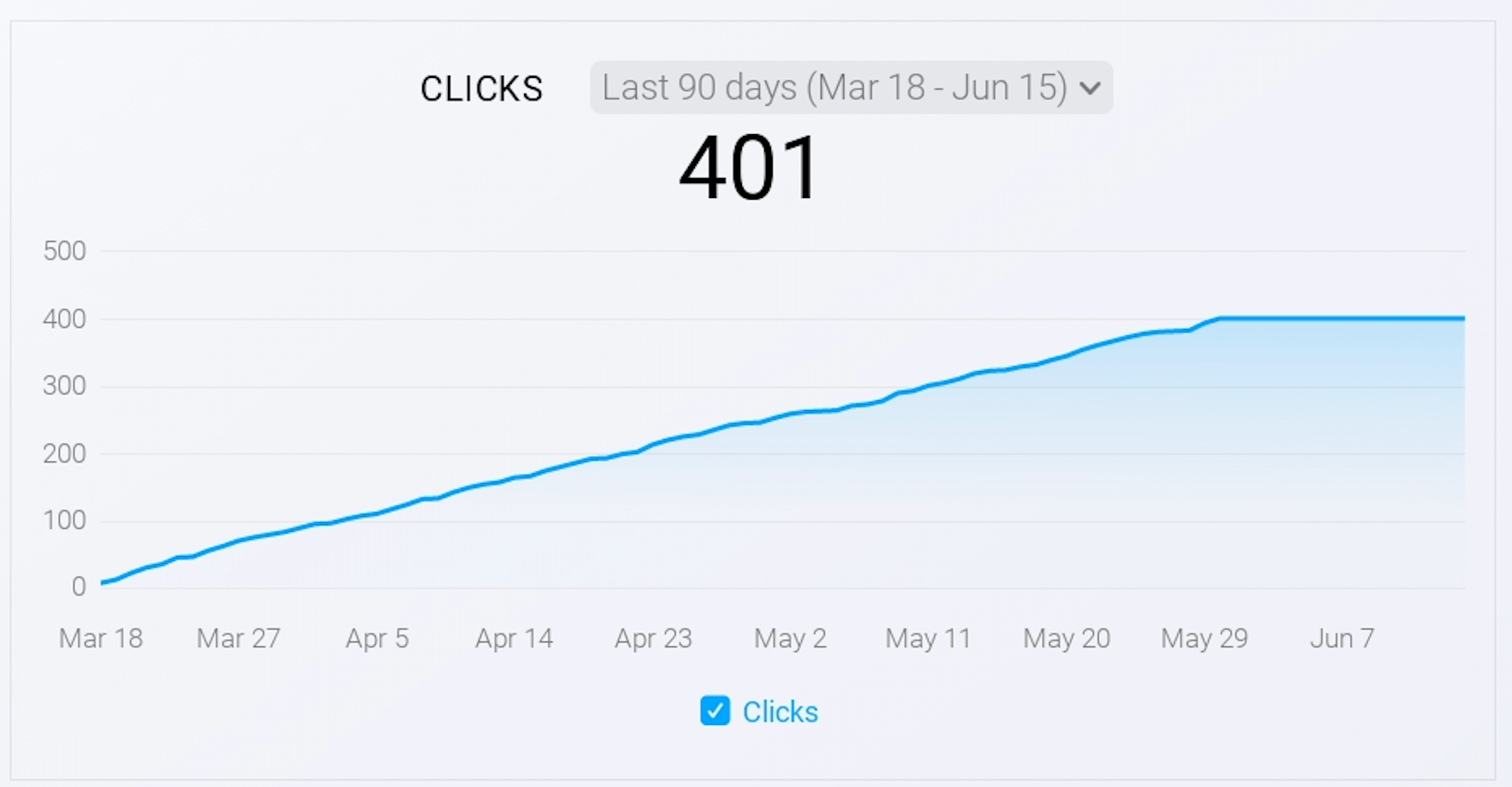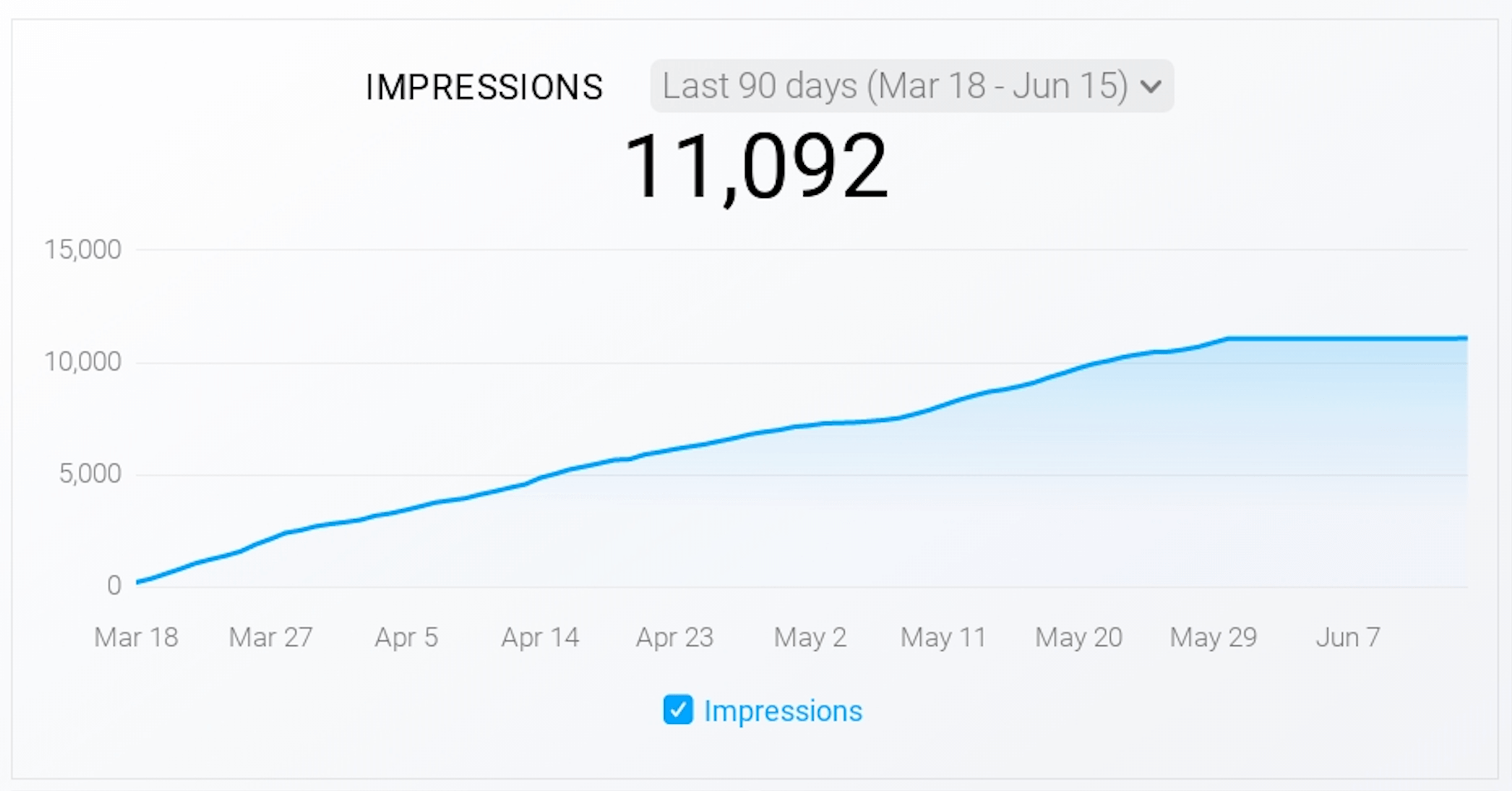 "It's hard to find marketing agencies or freelancers who will create high-quality content for your business, so finding one that also offers SEO services is amazing. Jan has done a great job with my company's website and has given us more leads within the first few weeks than we would get on our own. He is excellent at what he does."
Magda Skrzypecka – CEO, The Digital Pug