Website Content Strategy & SEO for The Digital Pug agency.
The Digital Pug is a small digital marketing agency I have helped to co-found. We focus on digital marketing services for small businesses. During this project, I created a long-term content strategy and optimized the company website for search engines. Wanna see how I did it? Check our the full case study.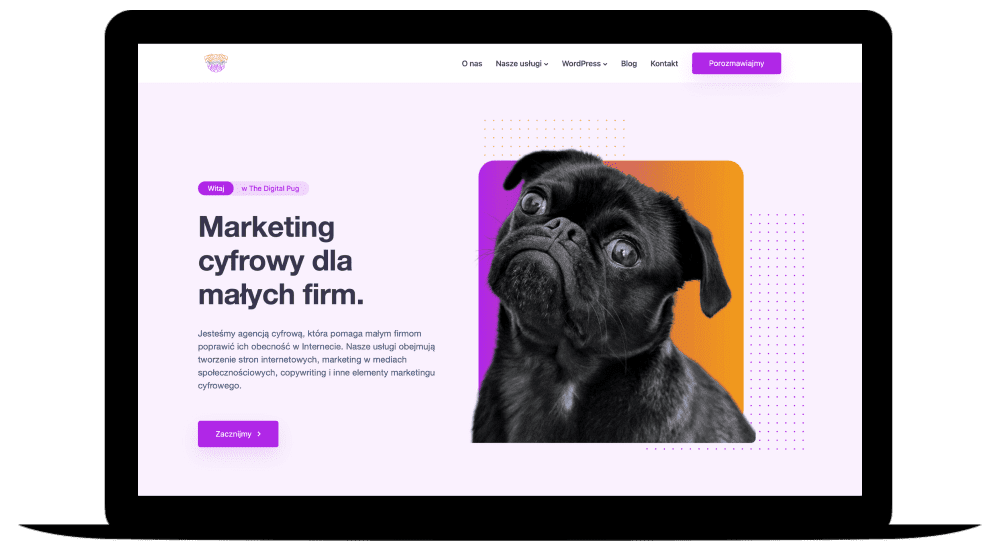 Content Strategy for INFINUTY.sk
Our collaboration with INFINUTY goes back to 2020. The company belongs to one of the most successful Slovak brands selling nuts, nut butter, and other healthy food. From the beginning, we have pushed content creation to its limits. We focused on creating recipes and blog posts. Altogether I have created more than 80 pieces of content including the food photos for the recipes. 
Content and Photography for Taste Is Yours
It actually all started with my food blog called Taste Is Yours a few years back. That was my first online project that turned to become one of the most popular food blogs with Polish and Eastern European recipes. Since day one I have worked intensively on content and photography and it paid off. Today the blog belongs to one of my best-performing passive income streams.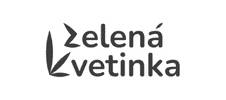 Content Strategy for Zelena Kvetinka
I work with Zelena Kvetinka since April 2022. This e-commerce store is selling CBD products in Slovakia. At the beginning of our collaboration, I worked on SEO and fixed all the SEO-related issues. Nowadays I do constant keyword research to improve the content on the website and write high-quality content for the blog.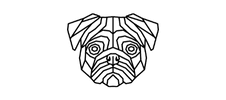 Content Strategy and Copywriting for The Digital Pug
As a serial entrepreneur, I can't stop working on several projects at the same time. This also means creating content for more than one blog. Although The Digital Pug is co-founded by me and all the copywriting could be outsourced I still write articles for the company blog. I mostly focus on digital marketing.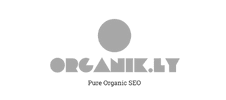 Content Strategy and Copywriting for Organik.ly
Did I already mention that I also founded an SEO agency? It is called Organik.ly and I do focus with it on helping clients to improve their organic SEO. This means, that no paid ads or other non-organic work are included. For Organik.ly I created a comprehensive content strategy and write mostly blog posts about technical or organic SEO.

Uncover Success with Google Ads: A Case Study in Life Coaching
Discover how a personalized Google Ads campaign transformed a Life Coaching business's client acquisition efforts.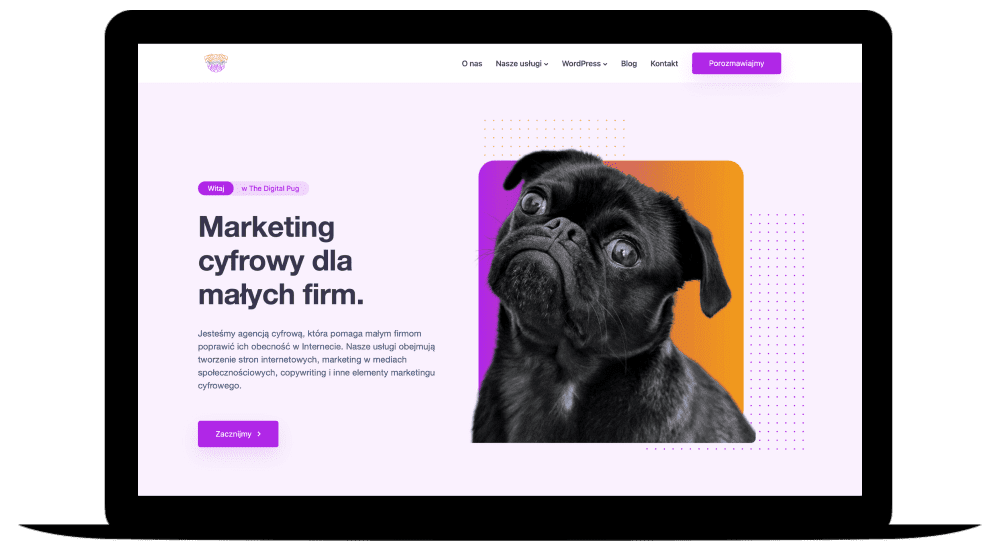 Web Development & Branding for Ewelook.pl
Ewelook is a new small business offering mobile hairdresser services. The project included a new website, logo, and leaflet design.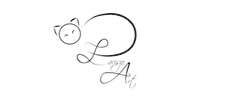 Website for Zacisze Art
Zacisze Art is a small company that creates beautiful handmade products and graphics and it was launched just recently. For the owner Renata, I have created a fast-loading and responsive e-commerce website. The design reflects the minimalist style of the products and the colors perfectly match them. 

SEO & Content Marketing for hau-hau.com
Hau is an online e-commerce store selling clothes and winter accessories for dogs. Our collaboration includes overseeing SEO and content creation.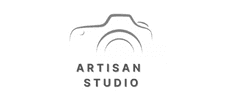 Website for Artisan Studio
As a food photographer, I couldn't resist owning a photography studio. And as it is mostly a local business a website with a portfolio was almost a mandatory thing to create. Like most of the websites created by me, this is also fast loading and very responsive. I have optimized it for search engines too so it pops up in searches done by local visitors.