+244% increase in leads generated from SEO.
As a small digital agency co-founder, I have helped it in many ways, from creating the initial service offer to writing content, or working on the SEO. And the SEO actually brought the agency the most leads. Check out how I did it.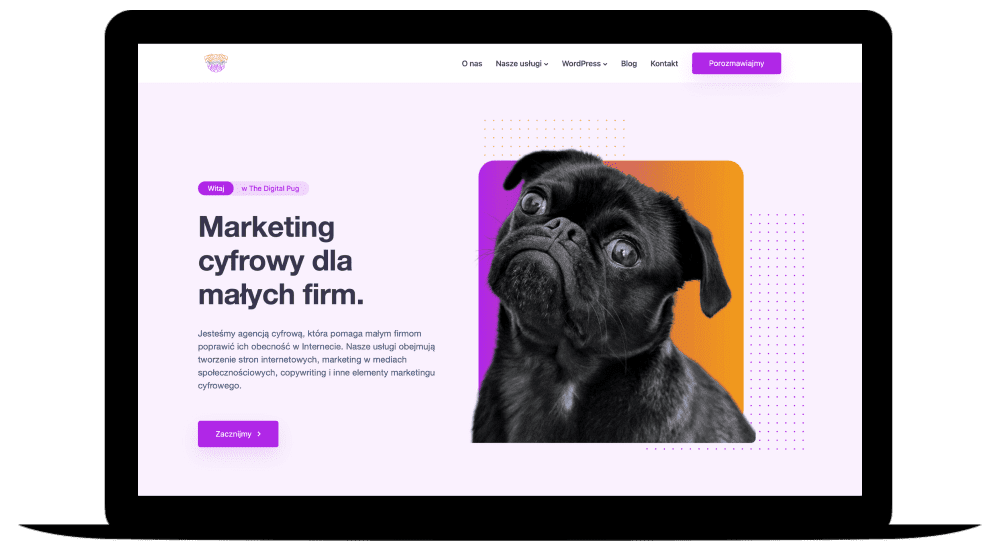 Background
The Digital Pug is a small agency that was established in 2021. It provides digital marketing services for small businesses such as web development, content marketing, social media marketing, or CRM. From day one it faced several issues like many newly created businesses. As you can guess the biggest problem was bringing in more leads, and growing the business. And with a massive amount of competitors behind, this was not easy.

Creating a highly responsive and fast-loading website, building up a long-term content strategy, and launching a powerful SEO strategy.



We started the project by redesigning the website. I have added more colors and elements that would reflect the young spirit of the brand. I have worked intensively on the load speed, connected it to a fast DNS network, and improved the technical aspects of the website. Once the website was designed, I moved to the second step – the content. Here I must say, that with hundreds of competitors it was not easy to create content that would resonate with the audience and bring in more leads. Fortunately, I know something about SEO too
 I have done cohesive keyword research and checked up on dozens of local and foreign competitors to see what keywords they rank for. Thanks to this I have created a content strategy that started to get results in just a few weeks. Today, SEO is the main lead driver for the agency.

Rise in online leads within the first 6 weeks.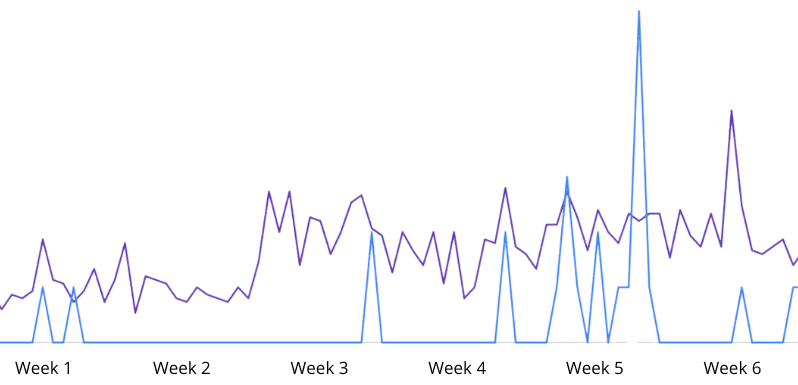 "It's hard to find marketing agencies or freelancers who will create high-quality content for your business, so finding one that also offers SEO services is amazing. Jan has done a great job with my company's website and has given us more leads within the first few weeks than we would get on our own. He is excellent at what he does."
Magda Skrzypecka – CEO, The Digital Pug